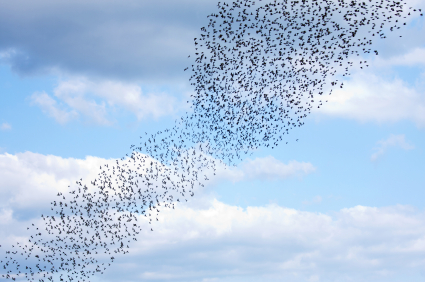 IRGC's interdisciplinary, multi stakeholder and cross-sectoral work is possible thanks to the involvement of many individuals who contribute their expertise.
They are invited to raise IRGC's attention to emerging, ignored or neglected issues on which IRGC could be used as  a valuable platform for knowledge transfer and dialogue, as well as to participate in project work, to provide substantial input.
Scientists, policy makers, regulators and decision makers in business are invited to contact
IRGC Secretariat
to discuss possible involvement.
Sign-Up Here for IRGC Updates