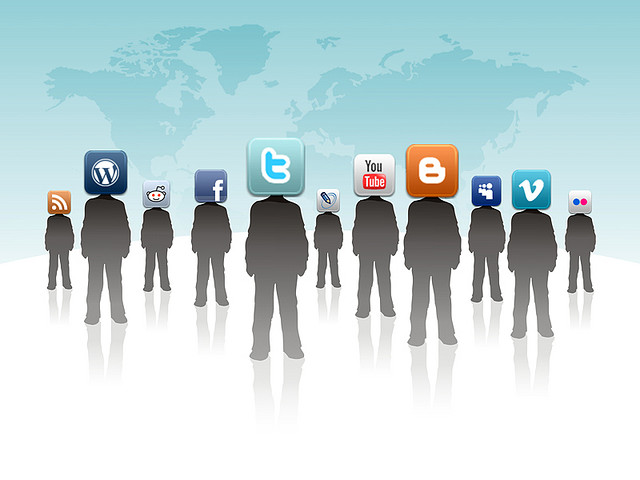 Jointly with OECD, IRGC organised a workshop on 'Crisis Communication: opportunities and challenges of social media', on 29 June 2012 in Geneva, Switzerland.
Background
The workshop explored how governments can use, influence, and shape social media and social networking for effective and reliable two-way communication in times of crisis. It is both about how social media shape modern communications and how governments can use them for the purpose of improving crisis management.
Among the topics for discussions were:
How to use social media and social networks for risk and crisis communication
How to manage social media in such a way that it contributes to effective risk and crisis management.
Presentations and policy oriented discussions focused on enabling participants to identify opportunities and constraints and ways to remedy to them.
Proceedings:
Welcome by Pierre-Alain Schieb, Head of OECD Futures Projects, OECD Secretariat and Marie-Valentine Florin, Managing Director IRGC
Plenary Session I
Breakout Session I– Eyjafjallajökull eruption crisis (Iceland, 2010)
Breakout Session II– Great East Japan Earthquake (Japan, 2011)
Plenary Session II– Improving national risk and crisis communication strategies by working with the social media: conditions for success
Plenary Session III– Communicating at times of catastrophic events: sharing practices across the public and private sectors
Policy Round Table
Download:
IRGC prepared a background paper for this workshop, which has been published as an IRGC Concept Note, and can be downloaded here